Spending Too Much Time Online?
October 13, 2010 3:30 PM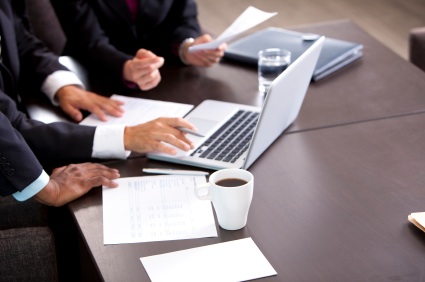 Workaholic? Yep. Me too. Every night my wife loves to tell me I sit at work all day on the computer and then I come home to sit and work on the computer some more. Do you ever question if maybe you're spending too much time online? If you've ever pondered the question even once, then the answer is probably 'yes, you are spending too much time online.' Check out this video of a real life scenario between a Husband and a Wife. It's hilarious! Let me know if you, like me, need to attend workaholics anonymous, by leaving a comment below.